Each parent wants only the best for their children. And one of the main thing parents want children to have is prestigious higher education. Though entering a prestigious university requires planning and preparation from the early age.
When does your child need a tutor?
There's no simple answer to this question.Most of the parents think that their child needs a tutor when he\she fall behind on schoolwork. Though school marks do not determine the knowledge. Even good marks can sometimes only mean that the teacher is too tolerant. So you need to be very attentive to your child to be able to define the problem on time. The tutor will help the child to build healthy self-esteem and feel confident even if he\she doesn't have good marks at school. But the children who have good marks at school also need a tutor.
The children achieve new goals and reach new milestones more easily with help of an experienced teacher. An English tutor will work on pronunciation and teach children to speak English fluently. If a child has classes with the tutor regularly, he\she have no issues with entering the prestigious universities abroad.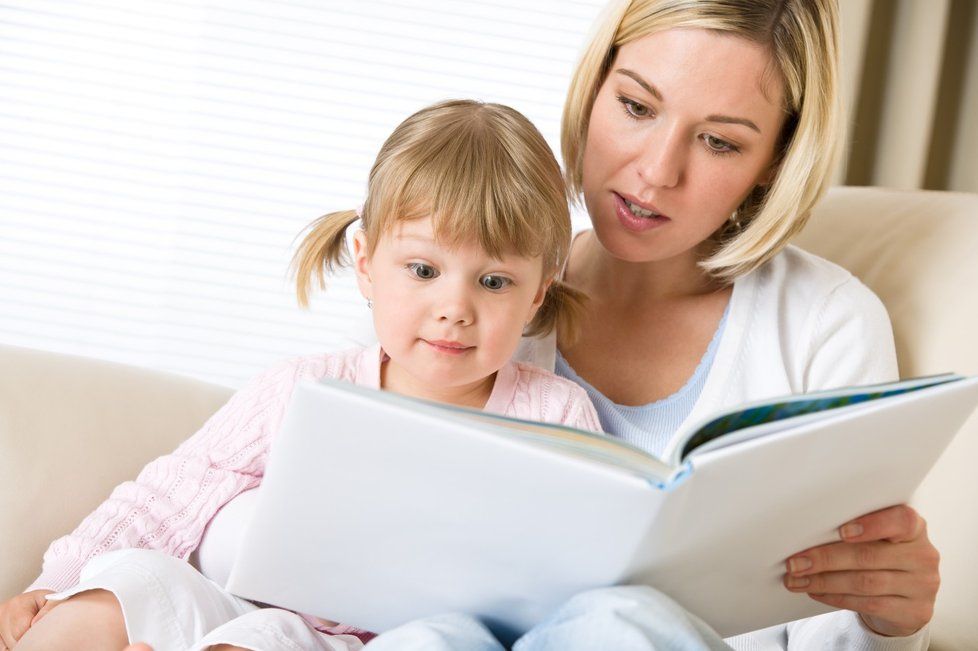 A tutor is a professional who develops all skills nd talents of the child and builds a healthy self-esteem.
How can a tutor help?
We all know "good" and "bad" teachers. Bad teachers can't get a child involved in studying but can be very unfair to the students. As a result, the students have classes very reluctantly. And a private tutor can change the situation for the better in a week.
We shouldn't lay all the blame on the school teachers, some children are just not self-disciplined and don't like doing homework. And if a child isn't self-motivated on learning languages, he most likely gives it up without outside help. Professional and experienced tutor will cultivate the love of languages and spark the interest in studying.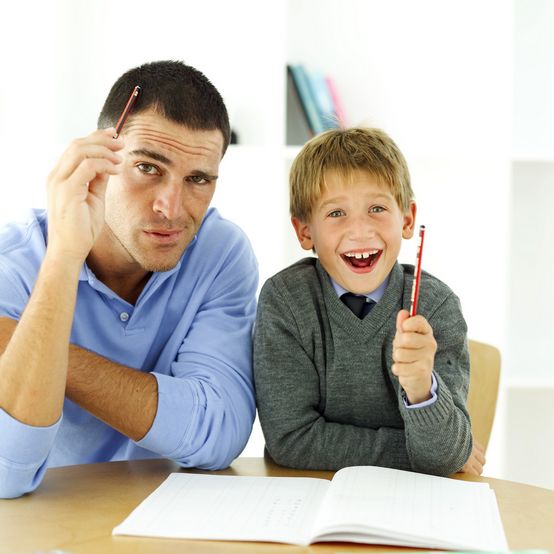 The tutor will help your child to revise the topics and get better marks at school. It's important to get a tutor on time until he's not completely behind on studying.
Why does a school graduate need a tutor?
School curriculum doesn't cover all the requirements for entering the best universities. If a child enters a medical university, good knowledge of chemistry and biology wouldn't be enough. The qualified tutor will help the student to adapt to the university environment especially if it's a university abroad. English Nanny tutors know all the requirements for entering prestigious universities and have intensive experience of preparing children for studying abroad.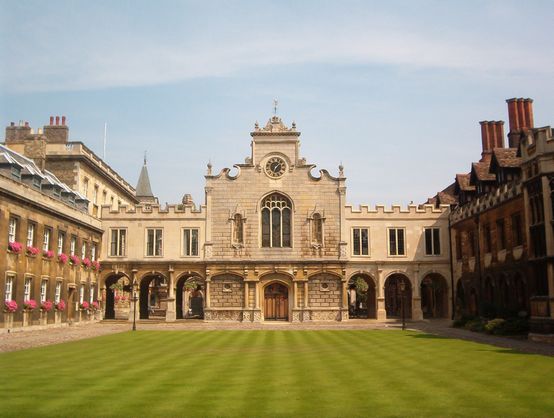 Many European universities have free of charge education programs for foreigners. The main goal is to be accepted. Tutors from English Nanny Agency will help your child prepare for entering the university.
\Why contact English Nanny Agency if you need a tutor?
English Nanny Agency recruit the best tutors from the UK, France and Russia. All our candidates are professional and talented teachers. Our tutors will help your children gain the excellent knowledge of school subjects and engage the children in different activities to find what your children are passionate about.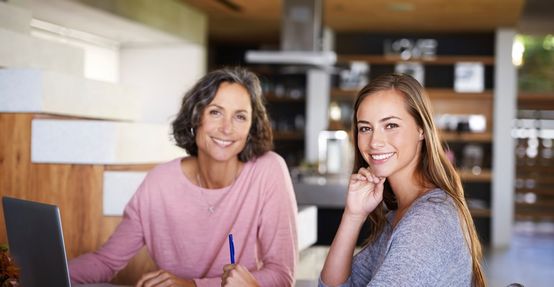 English Nanny offer tutors from the UK, France and Russia. Our tutors will not only teach your children school subjects but help with hobbies and extracurricular activities. We have chess tutors, economics tutors, marketing tutors and tutors of other subjects.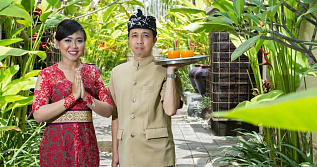 Domestic couples from the Philippines is one of the best ways to maintain your household in a villa. They have very stable couples as divorces are prohibited at a state level. They don't have a concept of women's and men's work so they both iron, cook, wash and do the laundry.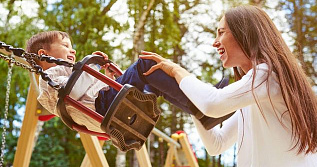 At what age does your child need a governess? Is it necessary for the governess to speak any foreign language? You can find the answers to these questions in this article.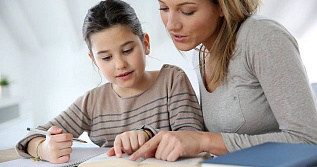 If you want your child to have a good education, perfect manners and learn a foreign language in an easy and exciting way — you need an English or French governess.