Does your language school require a native English teacher? Are you looking for TEFL/TESOL teachers? Do you need teachers with knowledge of the UK or US curriculum? Our Agency will select required specialists for you. The EnglishNanny Agency has one of the best databases of resumes of professional teachers from the UK, Russia, France, Italy, Germany and other countries. No matter who you need, a tutor from Britain or a highly qualified English teacher, we will help you quickly find any specialist in accordance with your requirements.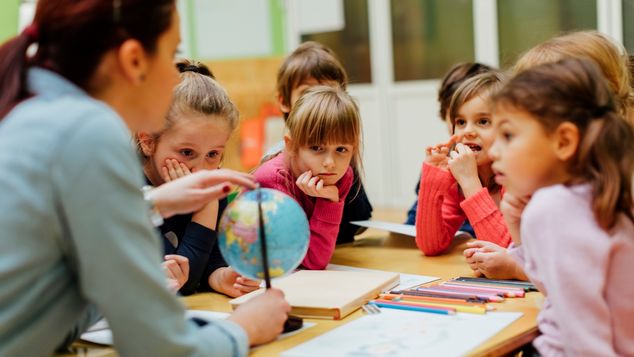 EnglishNanny Agency specializes in placing specialists in the best educational institutions in Russia, Great Britain, CIS countries, Asia, Africa and Europe.
What specialists does the Agency help you find?
You can contact us if you need to find employees for the following positions:
1. A nanny, governess,tutor for your child.
The Agency provides teaching and domestic staff placement services: nannies, governesses, tutors for young children. It is no secret that far-sighted parents think about the future of their child when he is still in the cradle. They understand that only a native teacher can teach their child the correct pronunciation and neutral English, so they hire a nanny or governess from England.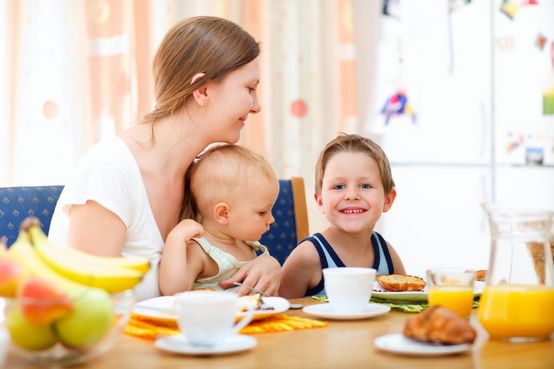 The result of an English nanny's or a governess's work is impossible to overestimate: in addition to their mother tongue, the child speaks English fluently since childhood
2. A Teacher from england for a Russian nursery, kindergarten or school.
Upon request, the Agency staff will find you TEFL and TESOL teachers.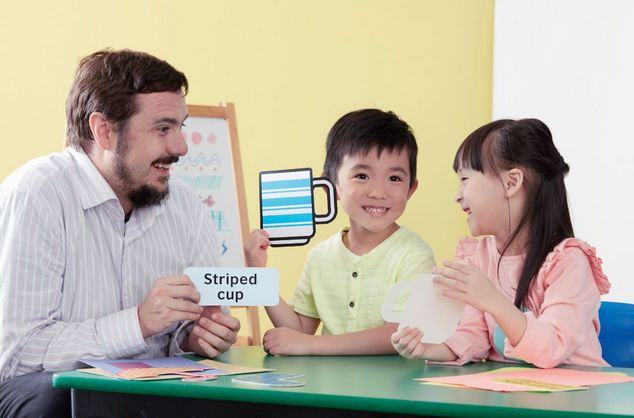 If you need an English primary educator, the agency staff will find a specialist with excellent knowledge of the UK primary school curriculum and experience of working with children from 5 to 11 years old. This equals to the first and second stages of English primary schools.
3. An English tutor for a family or educational institution.
Tutoring is a relatively new term for Russia, whereas in England this concept has existed since the 14th century. First tutors appeared in the oldest English educational institutions - Oxford and Cambridge. They helped students choose interesting lectures and classes from a variety of options, followed the progress of their wards, made a study plan together, and checked their readiness for exams. Back then, a tutor was considered an assistant and adviser to the student. Today, a tutor from England is invited to the child with almost the same goals. The tutor's task is to help the ward realize their desires and choose their own path from many possible education and career options.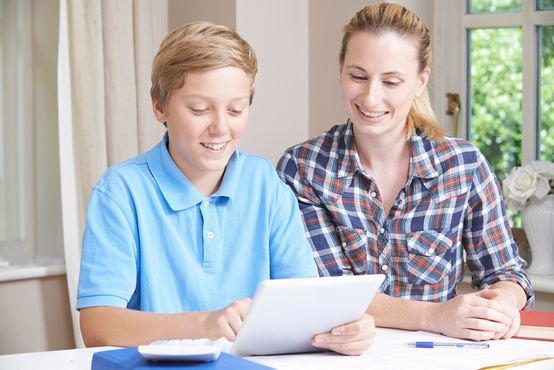 A tutor is a mentor. He or she helps the child to understand themselves and understand, what the child would like to do. A British tutor will teach your child to build their own educational plan based on your child's interests and goals.
4. A teacher from Britain to prepare your child for studing in an English - speaking country.
The Agency staff will help you if you need a teacher from England who will prepare your child for the international school or college entrance exams. Feel free to contact us if you need a teacher from Britain, who can be entrusted with preparing children to study in a privileged private English school. The Agency's offices in London and Moscow provide support for admission to the best educational institutions in England.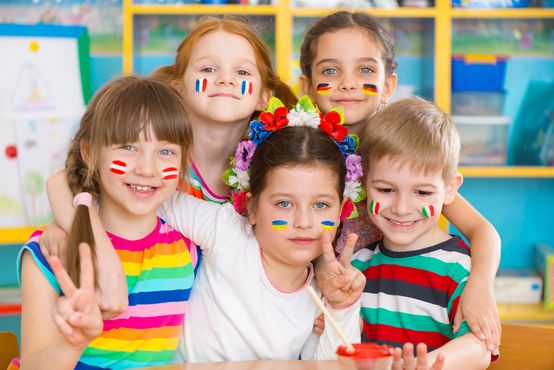 EnglishNanny Agency will help you select candidates with knowledge of American and French educational systems. Our staff will find teachers of any foreign languages, including Chinese (Mandarin Chinese), German, Italian, Spanish, and Japanese.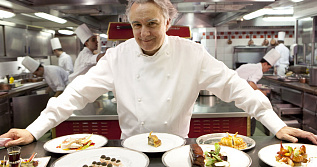 English Nanny Agency has extensive experience in recruiting chefs from Italy and France for launching new restaurants of Italian and French cuisine or for employment of foreign staff for different projects in restaurant industry.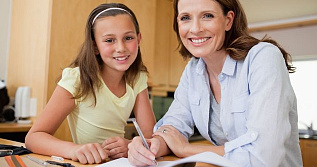 A tutor is a professional who develops all skills and talents of the child and builds a healthy self-esteem. An English tutor will work on pronunciation and teach children to speak English fluently.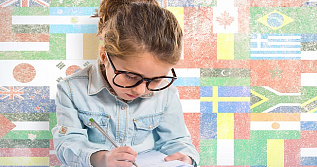 The latest scientific research shows that children who begin learning several languages during childhood, display greater brain development, have higher IQs and have better overall brain health, therefore, preventing the onset of diseases such as dementia in the future, as the brain is more active.