When a child is just born, the family has many worries. And a new mom needs some assistance which sometimes can be hard to get from relatives and friends. Sometimes parents have to work. Then the family needs a reliable and qualified assistant.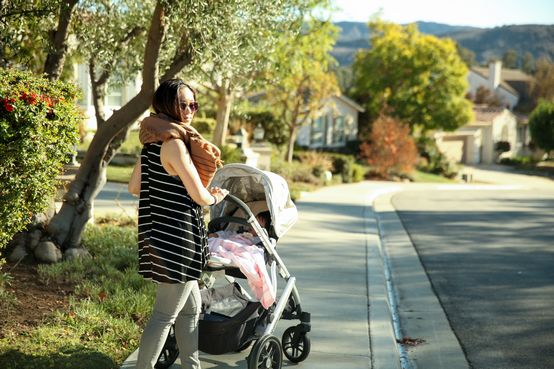 Professional maternity nurse can be a real lifesaver for new parents. Maternity nurse can stay for the whole day or just for several hours depending on the clients' requirements.
How can a maternity nurse help the parents?
The very first period of a child's life can be very difficult for parents. Restless nights, feeding plan, diapers and daily walks. Parents who have little experience can easily be confused. Our agency offers the best qualified maternity nurses. A maternity nurse from English Nanny agency can become irreplaceable part of your family.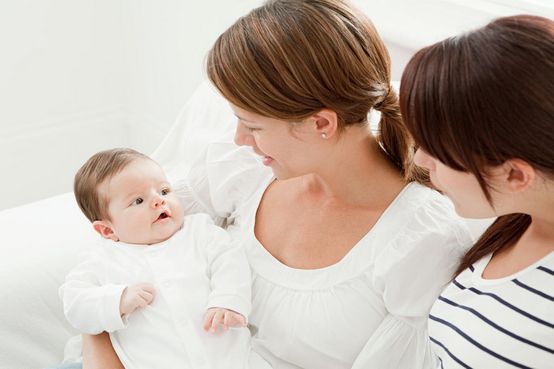 Maternity nurse is able to perform all nursery duties. She's also able to teach parents to do it.
Why is a nanny for a newborn needed in a maternity leave?
Every mother of a newborn baby can feel isolated. It can be very hard especially if she has an active lifestyle before pregnancy. The jump from work to home routine can lead to post-natal depression. New fathers also have psychological issues sometimes. Not all fathers can pay all their attention to a new family member.
Maternity nurse undertakes all the possible routine. And a new mum can have some time to take care of herself while the baby sleeps or is taken for a walk. It'll help the new mum to get back in shape and have good mental conditions. She'll start to have enough sleep, be back to casual lifestyle and enjoy motherhood.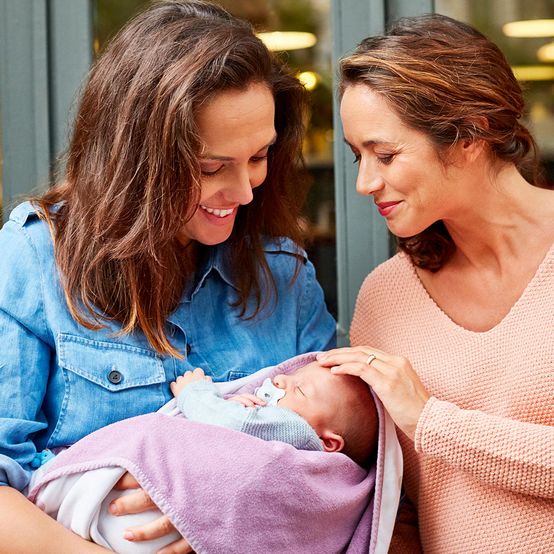 In high profile families nanny appears as soon as the child is born.
How do we recruit a maternity nurse?
English Nanny team check work experience with newborns and references from previous clients. Nannies from our agency are not just experienced mothers themselves, they are professionals who have teaching and medical qualifications.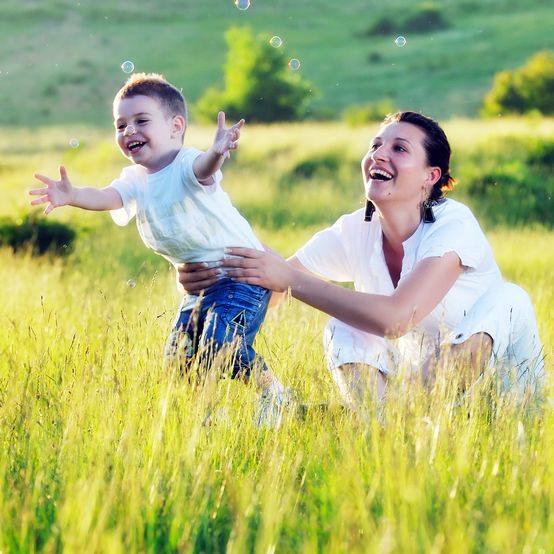 All maternity nurses in the agency have excellent references and medical check. They are mentally resilient, friendly and hardworking.
What are the duties of a maternity nurse?
THE MAIN RESPONSIBILITIES ARE:
Supporting parents and children;
Feeding, nursery duties, putting the child to sleep, sleep hygiene;
Safeguarding of the children;
Daily walks;
Assistance with building the bonds of attachment;
Help with planning the diet for children;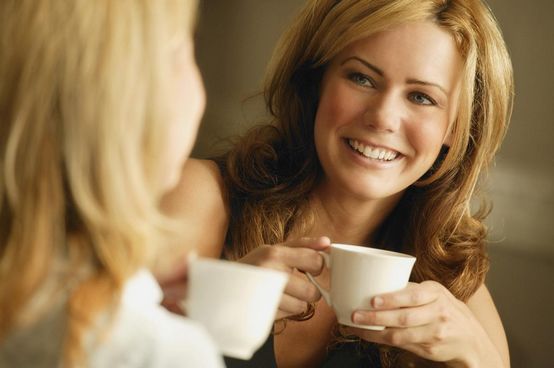 Maternity nurse can be an assistant for the new mum. English Nanny team always test psychological compatibility of the candidate and the mother.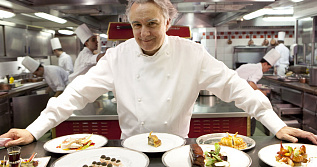 English Nanny Agency has extensive experience in recruiting chefs from Italy and France for launching new restaurants of Italian and French cuisine or for employment of foreign staff for different projects in restaurant industry.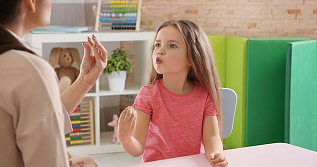 The price for 5-6 working days a week, 8-10 hours a day = £4000 - 5600 a month. The hourly rate of an English nanny or governess is £25-35 per hour.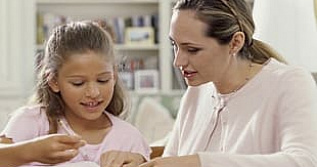 Our English governesses are highly educated women usually with a teaching degree or similar. The governess focuses more on the social, intellectual and educational development of your child. This is normally done in an interactive manner through active play, indoor and outdoor language-oriented activities and structured sit down lessons where your child can learn to read and write.