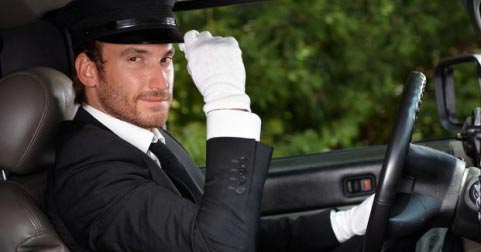 A professional chauffeur will take you to your engagements and events on time and without hassles, become your personal assistant and even a security guard for you and your loved ones.
Personal family driver: why do i need to hire one for my family?
Today, time is considered the most valuable resource. And reasonably so, because you need to always arrive on time for work, take your children to school or kindergarten, meet friends at the airport or pick up your wife after seeing her friends. If you deal with all these tasks yourself, it is almost impossible to have spare time which means you will have to forget about hitting the gym, dedicating time to your favourite hobby and other useful or pleasant activities. That is why more and more people are choosing personal driver services. A professional chauffeur will take you to your engagements and events on time and without hassles, become your personal assistant and even a security guard for you and your loved ones.
Why it is profitable to hire a family driver
Not so long ago, a personal driver was a mandatory "attribute" of any wealthy businessperson or a high-ranking official. Today, the situation has changed and most business people use the services of a personal driver. Thanks to his help you won't have to call a taxi or take your wife or children to appointments yourself. Besides, professional drivers know the routes better than anyone else, so you can avoid traffic jams during rush hour and reduce travel time.
In the meantime, you will be busy with important things: discuss business issues over the phone, answer emails, catch up on the latest news, talk to your loved ones, or work on new ideas for business development.
If your children or wife need to go somewhere without you (which is often the case for successful and busy people), you need to create good conditions for them and make sure they're protected from any possible threats. Your driver can also help you with that. You don't need to hire a security guard who will always follow your loved ones: just one reliable and professional family driver is enough. As a result, your family members will feel cared for, even if you're busy.
Reasons why professional family drivers are in high demand
Personal driver jobs are popular for applicants and those who need a personal driver. The former are looking for this job because the salary starts from $600-750 monthly. The latter seek to get a family driver for delegating duties (which help them make the best use of their time and save up to 4 hours each day!).
In addition to his regular duties, your driver can assist you with your daily plans. He can be asked to do your groceries, run errands, chaperone your children to and from school and protect your loved ones when you're at work. Such help can be extremely valuable when you have a tight schedule. However, additional responsibilities will require a slight increase in your driver's salary: drivers who run errands that are not directly related to their job earn from $800 to $1200.
The position of family driver is a very popular profession today. A person who works in this field has a variety of responsibilities. Therefore, it is important to choose a highly qualified and skilled specialist. As a rule, he meets such requirements as:
valid driver's license, clean driving record;
years of driving experience;
personal qualities: responsible, no bad habits, attentive, polite, benevolent;
takes pride in his appearance, always look neat and tidy
A lot depends on the driver's skill level: the health and safety of you and your loved ones. Therefore, the driver must be a professional: this is the only way you can guarantee your family comfort and protection in various circumstances. Your loved ones will be grateful for your care, because a personal driver will help them organise their time correctly and act as a security guard and personal assistant.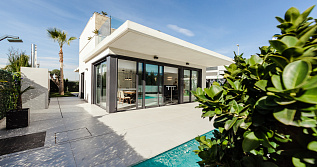 A real estate Manager is a highly qualified specialist who is, in fact, his employer's right-hand man. Thanks to such an employee, the owner of a real estate can forget about a lot of difficulties associated with private property management, including taking care of real estates located abroad.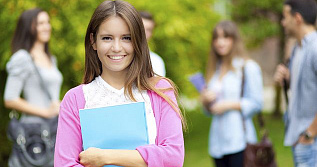 Learning English with young and active foreign student seems more like a game for the child. You won't force a preschooler to sit at a desk all day and do verb conjugation exercises. They learn languages by communication, that's how they become bilingual.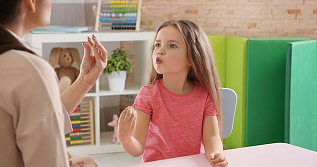 The price for 5-6 working days a week, 8-10 hours a day = £4000 - 5600 a month. The hourly rate of an English nanny or governess is £25-35 per hour.