All in one – Philippine nanny: a nanny and an English tutor
You can trust us.
We're not simply a recruitment agency. We know how to raise children who are multilingual since childhood and who are going to enter the best universities in the UK and all over the world.
Philipina nannies become more and more popular not only in Russia but also all over the world even though they are not native speakers of English. English Nanny Agency recruits professional, responsible, and decent candidates to work in families with little children. We offer the best Philippine nannies with excellent English for families who are willing to hire a nanny from the Philippines.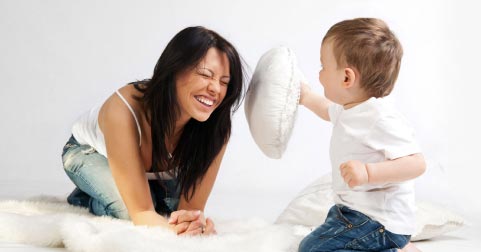 Our nannies speak English at the level of a native speaker and they successfully completed long term contracts in the UK, USA, and Canada. Nanny is a staff who become a part of the family and stays with you for several years. If you use English Nanny Agency services, you get reliable candidates with a flawless record. Our staff from the Philippines meet the highest expectations of our clients.
What is the reason why they become so popular? What are the advantages of the staff from the Philippines?
Their salary rate is much lower. For example, if a British professional's minimum salary is 700 pounds a week, Philipina professional only asks for 1100 dollars a month (+nutrition at work and accommodation). Staff from the Philippines has a lot of advantages besides low cost. All these advantages help to form a great demand for this staff even in high profile families in Russia who has staff from the UK, France, and Philippines. English nannies\governesses teach and supervise children, French chefs cook meals, and staff from the Philippines do housekeeping duties and help nannies from the UK and France.
Philippina nannies are naturally caring, kind, and honest. All Philippino candidates from English Nanny Agency are reliable, decent, and responsible. You can be sure your child is lavished with care and attention. The culture of Philippino staff was influenced by Malayan, Chinese, and Spanish cultures. They got their sense of partnership from Malayan culture, strong family values from Chinese culture and they got faith and devotion from the Spanish culture. In addition to this, they are very hospitable. All these features made them popular worldwide.
Philipina nannies are very hardworking and it's the reason to live for them. Our candidates possess a very positive attitude and cheerfulness. They have good working conditions and they won't give up their day off for work. Phillipina candidates provided with decent working conditions show remarkable results of their work.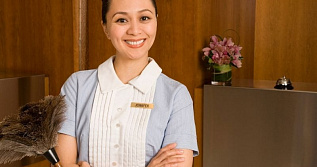 Philipino staff possess good personal and professional traits that formed high demand for this staff in Russia and worldwide. English Nanny helps you to choose qualified and hardworking staff at a reasonable price accordingly to your requirements.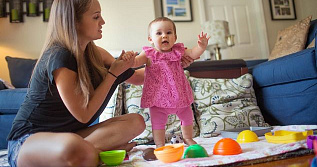 Nanny-governess is a kind of staff you trust the safety, health and development of your children with. When hiring a nanny, you need to pay attention to personal traits and professional qualities of the candidate.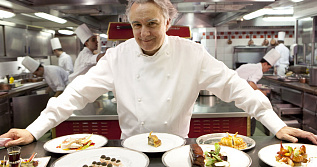 English Nanny Agency has extensive experience in recruiting chefs from Italy and France for launching new restaurants of Italian and French cuisine or for employment of foreign staff for different projects in restaurant industry.