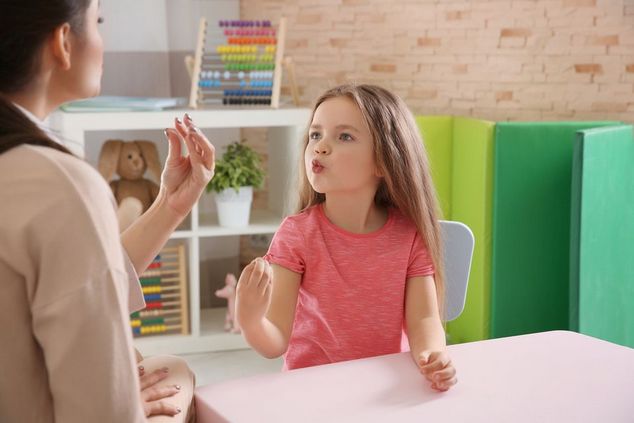 A qualified English nanny or governess can earn between £3000 to £10000 a month. This does not include extra costs like accommodation and visa costs.
You can expect a nanny to follow one of these work schedules and hours:
Typical Full-Time schedule, 30-50 hours a week (7-10 hours per day with two days off every week). Nannies receive 5-6 weeks paid vacation per year.

Rota schedule where nannies work in shifts: 2-6 consecutive weeks on followed by 2-6 weeks off. You can intermix nannies who speak different languages. Usually rota schedule does not include paid vacation.

Short rotational shifts where nannies change one another every 2-4 days. Working on this schedule, usually nannies receive paid vacation as a benefit.

Mixed rota schedule. For example, 6-8 weeks on followed by 2-4 weeks break.
How much does a Full Time Schedule nanny cost (5/2, 8 hours per day)?
Depending on qualifications and experience, the nanny will charge £20–£50 per hour, £160 to £400 per day or £3000 to £9000 per month.
A nanny working Full time schedule receives 5-6 weeks paid leave (vacation). Bank holidays are considered work days. You will be expected to provide with accommodation and visa support.
How much should I expect to pay for a Rota Schedule nanny?
Rota schedule is the most popular schedule for governesses and nannies from England and it costs less for you as employer. The hourly rate is £20 - £40 per hour, or £160 - £320 for 8-hour day. Working hours per day and week schedule varies, nannies are willing to work more than 8 hours a day and take less days off. As a rule, paid holidays are not provided.
How much should I expect to pay for a Part-time nanny?
Part-time nannies charge £40 - £100 per hour. They live full time in big cities like Moscow, Dubai, Istanbul, Kiev, so you don't have to worry about their accommodation, visas or air fare.
Accommodation
Naturally, governess or nanny will be at the employer's house or apartment during working hours.
During her time off the following can be provided:
a separate room in the family's house or in the staff house (live-in)
a separate apartment (live-out). Generally, the nanny or governess will prefer this option and will often consider a lesser hourly rate to accommodate this option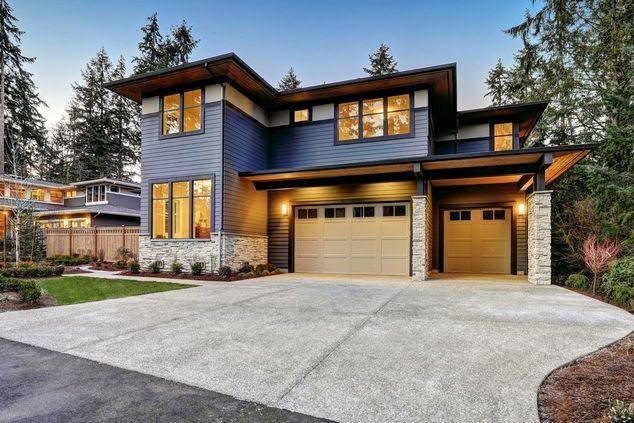 Accommodation while travelling

While travelling, English nannies and governesses usually are provided with a separate hotel room or bedroom in the villa. Some nannies prefer to not share a room with other staff or your child. Prior to travelling by ship, yacht or boat, you should find out if the English nanny or governess suffers from seasickness.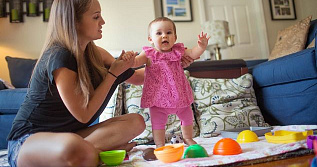 Nanny-governess is a kind of staff you trust the safety, health and development of your children with. When hiring a nanny, you need to pay attention to personal traits and professional qualities of the candidate.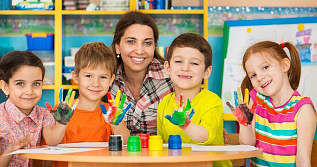 The most harrowing question for all young mums and dads - choosing what is best for their child: a nanny or kindergarten? Finding the answer to this question is especially difficult for parents who want to raise a bilingual or multilingual child. They need to understand which approach will best help their child learn a second language: an English kindergarten or a nanny from England? Let's look at the pros and cons of each option.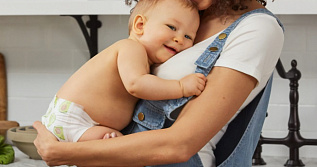 Our English nannies provide a whole host of positive benefits for your child. Not only are our nannies qualified and experienced, but also they are committed and adore children. Having an English nanny allows your child to be exposed to the English language in the familiar environment of your home. Children who have an English nanny will easily pick up the beautiful English accent.