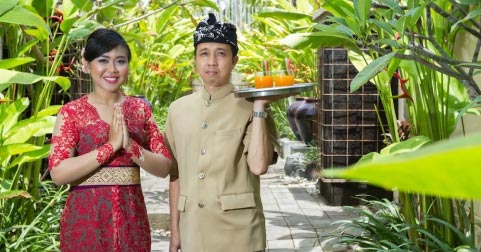 Domestic couples from the Philippines is one of the best ways to maintain your household in a villa. They have very stable couples as divorces are prohibited at a state level. They don't have a concept of women's and men's work so they both iron, cook, wash and do the laundry.
Domestic couples from the Philippines is the best option for long-term contracts. They have very strong family values; family is the most important thing for them.
English Nanny recruit qualified domestic couples from the Philippines who meet the following requirements:
Higher or specialized secondary education or experience of working in families or in the hotels
Excellent references from previous places of work
Skills:
Experience of working in the housekeeping field;
Cleaning of villas, flats and estates;
Working with care products for housekeeping;
Experience of working as a gardene;r
Working with tools and equipment for gardening;
Experience of working with children;
Duties and responsibilities:
Sweeping and mopping;
Doing errands;
Meeting and serving guests;
Work irregular hours;
Taking care of the employer's clothes;
Taking care of furniture, carpets, chandeliers;
Wine cellar maintenance;
Cleaning windows and mirrors;
Gardening;
Changing and doing laundry of bed linen;
Cooking and planning menu according with the clients' preferences;
Grocery shopping;
Taking care of pets;
Maintaining the employer's privacy;
Security duties;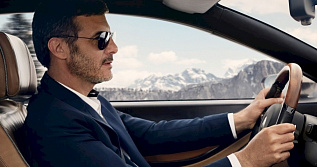 A professional chauffeur will take you to your engagements and events on time and without hassles, become your personal assistant and even a security guard for you and your loved ones.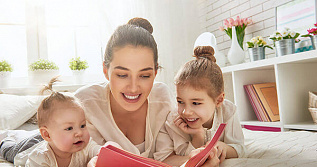 An au pair is a young person from the UK who wants to travel to Russia or CIS countries and work 25 or 37,5 hours a week and have a lot of free time.
An au pair often have a degree in the childcare and teaching field but have no experience.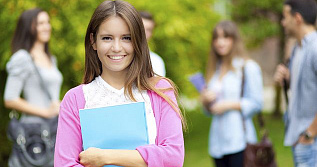 Learning English with young and active foreign student seems more like a game for the child. You won't force a preschooler to sit at a desk all day and do verb conjugation exercises. They learn languages by communication, that's how they become bilingual.