English governesses for kids aged 4-5 and up
A professional English governess is a logical extension of a professional English nanny. She is usually hired to teach a child from about 4 or 5 years of age. At this age, children cope with many everyday situations on their own. Therefore, the main task of their governess is to educate, teach English through play and chats and prepare your child for entering school or moving abroad.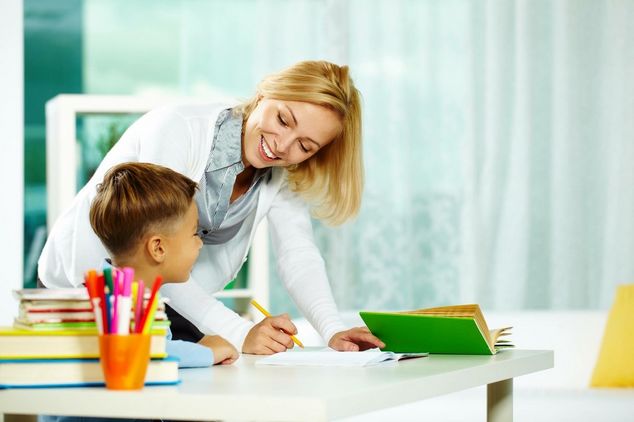 A professional governess from England has an extensive knowledge of pedagogy, psychology and linguistics. She has perfect British manners and her attitude to the baby, his family and to everyone around you is attentive, caring and respectful.
How does a governess from England work?
An English governess draws up a curriculum for a child, then coordinates it with the parents and monitors its implementation. The primary task of the specialist at the stage of drawing up the plan is to correctly distribute her student's time between studies, leisure, sports and other activities.
Your child should grow up versatile and happy, so the governess from Britain is not only engaged in the development of the child, but also takes care of leisure activities. She will come up with something to do on a rainy day, entertain the child during trips abroad, engage him or her in interesting outdoor games.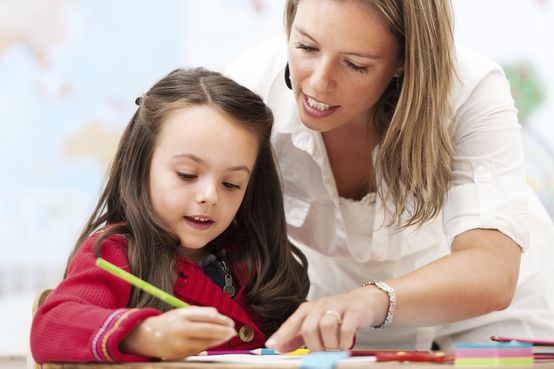 An English native governess always communicates with your child in English. Baking cookies, drawing a picture for dad, feeding ducks at the park, playing the piano or doing choreography moves — all these activities are easily combined with language learning.
A properly picked professional English governess always knows what to talk about with your child. Shared hobbies help to overcome the language barrier quickly, and the child in a short time begins to speak the language like a native speaker — naturally and without hesitation.
When hiring an employee from abroad, you should take into account the fact that most educators avoid doing household chores. They can help you if necessary, but they will not iron your child's clothes or clean your apartment every day.
How many hours does a British governess work on average, and what conditions does she live in?
English governesses work 8-10 hours a day with two days off or in shifts. When signing a contract with a specialist, pay attention to the bank holidays clause. There are many holidays in Russia, so working on these days is negotiated separately.
If an English governess asks for five weeks' leave and agrees to work on public holidays, she assumes that her leave will last 35 days, with the exception of weekends. In the UK, leave is the same as in Russia.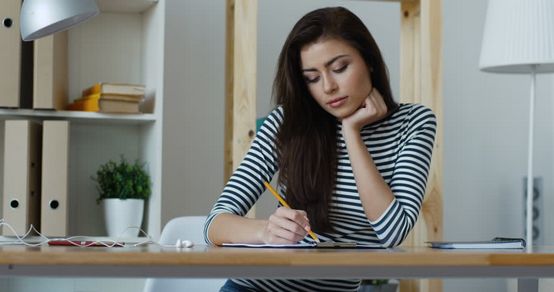 An English governess usually needs a one-room apartment or a separate room with all amenities. When traveling abroad you must book a separate hotel room for her. Access to the Internet is another important condition of most governesses.
What do a governess's duties include?
Her duties vary depending on what her employer is looking for. They are written in the contract drawn up by the staffing agency. Here you can find a standard contract of a qualified English governess. And also see examples of resumes of our qualified governesses from the UK.
LIST OF MAIN RESPONSIBILITIES:
Taking care of the child and monitoring the child's educational development;
Ensuring the child has an adequate timetable and follows a routine for homework and leisure time (creative games, music classes, etc.);
Ensuring the child is safe at all times;
Overseeing and management of the child's timetable (clubs, sections) and organiza-tion of holidays for the baby;
Developing the child's social skills according to the age group making sure the child reaches key educational and social milestones;
Teaching etiquette, manners and moral values;
English language skills development (writing, reading, speaking). Communicate with the child and their parents in English;
Daily walks outside if the weather is good;
Assistance in planning a healthy menu for the child;
Liaising with school teachers.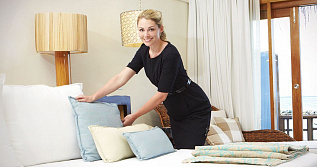 A laundress is a professional who has a vast amount of practical knowledge and skills in washing, Ironing and organising clothes and bed linen. Use the services of our highly competent laundresses, because they know exactly how to keep your wardrobe clean and tidy.
Our agency is ready to help you choose domestic help - responsible, disciplined housekeepers with checkable work history. It is a delicate matter since you let a stranger into your home and trust her with your daily life.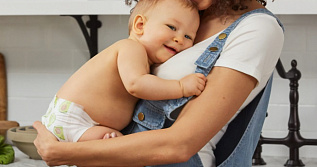 Our English nannies provide a whole host of positive benefits for your child. Not only are our nannies qualified and experienced, but also they are committed and adore children. Having an English nanny allows your child to be exposed to the English language in the familiar environment of your home. Children who have an English nanny will easily pick up the beautiful English accent.