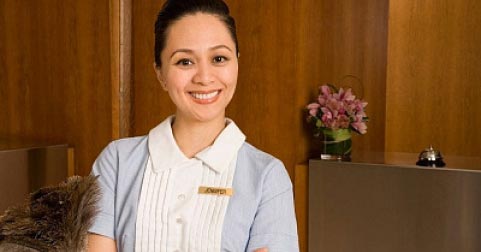 Philipino staff possess good personal and professional traits that formed high demand for this staff in Russia and worldwide. English Nanny helps you to choose qualified and hardworking staff at a reasonable price accordingly to your requirements.
The salary of a qualified housekeeper in Moscow is approx 1100 dollars a month.
Candidates from English Nanny are devoted, service-minded and responsible. They are very respectful by nature. Our managers pay extra attention to the issues of subordination, relationship building between the employee and employer and privacy issues.
As a rule, Russian housekeepers are specialists in other fields who stay unemployed and have nowhere to go. Even when they find a housekeeping job, they continue looking for something else. Philippine housekeeper's attitude is completely different.  They are humble and not very talkative, it's a part of their culture. One of the benefits of the foreign staff is they don't speak Russian so they won't externalize any personal information. Staff from the Philippines perform all their duties perfectly in no time. One of their advantages is that they always look neat and tidy.
They are kind, friendly, they won't join any quarrels or have arguments with the employer or other staff, they are very quiet and they don't bother employers being around.  In addition to perfect housekeeping skills the Philippine staff can cook very well. They are very decent; they don't tend to steal from you. They never throw a party if the owners are away from home.
Philippine candidates from English Nanny are qualified housekeepers. And if you're keen on Eastern cuisine, you can include cooking in the list of duties of Philippine staff and have high-quality meals like in Eastern cuisine restaurants. Staff from the Philippines manage to maintain exceptional housekeeping following etiquette and privacy rules.
The advantages Philippine staff has – care, kindness, neatness – are a part of their culture and their lifestyle. Housekeeping and childcare are the reason to live for them. They genuinely want to care, accommodate their employer, show more diligence. You won't even notice them at work but the laundry will be done, the linen will be ironed, delicious exotic meals will be cooked. Staff from The Philippines are always friendly, they would be happy to take your children for a walk or care for your pets. English Nanny recruit Philippine candidates with a good level of English so they could create an English language environment and teach English.
Housekeeper with fluent English is also a tutor for children and adults. They help to master the language and save your money at the same time. The philippine housekeeper would be a huge help for a British nanny\governess. Apparently, high demand for Philippine staff is very reasonable and has its own advantages.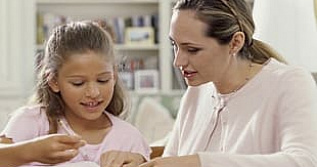 Our English governesses are highly educated women usually with a teaching degree or similar. The governess focuses more on the social, intellectual and educational development of your child. This is normally done in an interactive manner through active play, indoor and outdoor language-oriented activities and structured sit down lessons where your child can learn to read and write.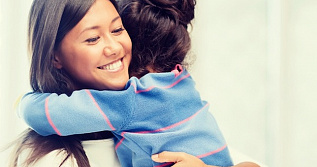 English Nanny Agency recruits professional, responsible, and decent candidates to work in families with little children. We offer the best Philippine nannies with excellent English for families who are willing to hire a nanny from the Philippines.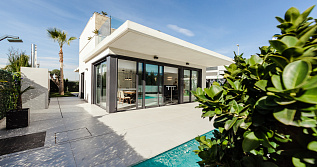 A real estate Manager is a highly qualified specialist who is, in fact, his employer's right-hand man. Thanks to such an employee, the owner of a real estate can forget about a lot of difficulties associated with private property management, including taking care of real estates located abroad.