The most harrowing question for all young mums and dads - choosing what is best for their child: a nanny or kindergarten? Finding the answer to this question is especially difficult for parents who want to raise a bilingual or multilingual child. They need to understand which approach will best help their child learn a second language: an English kindergarten or a nanny from England? Let's look at the pros and cons of each option.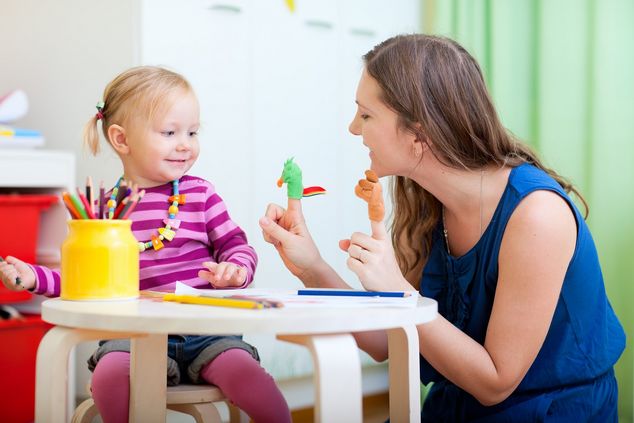 It's a fact that the best time to learn a second language is between 0 to 3 years. During this period, a child can learn another language simultaneously whilst acquiring their mother tongue. The next "Golden period" is 4-7 years. Preschoolers just switch from one language to another. The third period where children are most likely to become bilingual is between 8- 12 years old.
Choosing a private English kindergarten
PROS:
Your child is surrounded by peers and, in addition to learning a language, they learn important social skills such as how to communicate with other children;
The group has an English teacher who is a native speaker;
Private kindergartens have small groups of 10-15 pupils, which guarantees high-quality language training and childcare;
Kindergartens develop a child's independence and teach basics of etiquette;
Children are provided with age-appropriate education;
In kindergarten, children are prepared for further admission to school.
These are the features of an ideal kindergarten. Unfortunately, even in Moscow, there are few English kindergartens which provide such high levels of service.
CONS:
A teacher who speaks English is not always a native speaker and might not have all the necessary certificates and training. More often, kindergarten tutors are former school teachers who don't have experience working with preschoolers;
In most foreign language kindergartens, children and teachers speak Russian, and the second language is taught in classes. There's no language immersion at all;
Finding an excellent bilingual kindergarten for your child is difficult and laborious. Before applying, your child should ideally already speak English, since all communication is in English;
There are always international groups in proper bilingual kindergartens. Admission to these kindergartens is based on priority categories, so sometimes Russian-speaking children don't have a chance to enroll;
The British curriculum, taught at an English kindergarten, may not be suitable for Russian children.
Children may experience developmental delay due to the fact that communication is only in English. This is an acute problem for children who enroll in kindergarten at 4 or 5 with no knowledge of the language;
In bilingual kindergartens, there may be a bias towards learning activities at the expense of walks and play time. It might feel like your child is going to an English school when they are still a preschooler;
A bilingual kindergarten doesn't guarantee fluency in a second language, because your daughter or son doesn't speak the second language at home, where they are often most relaxed and comfortable, and success in learning is at its highest when children are relaxed.
In addition to this, children attending any kindergarten have a higher chance of catching a viral disease and are more likely to get sick than homeschooled children. The kindergarten may be located pretty far away from home, and small children often get motion sickness in the car. Everyday car journeys may soon become something you dread. It is not uncommon to have a shy child, and then even a very good kindergarten can cause problems if the child struggles to socialise or feel relaxed enough to make progress during lessons.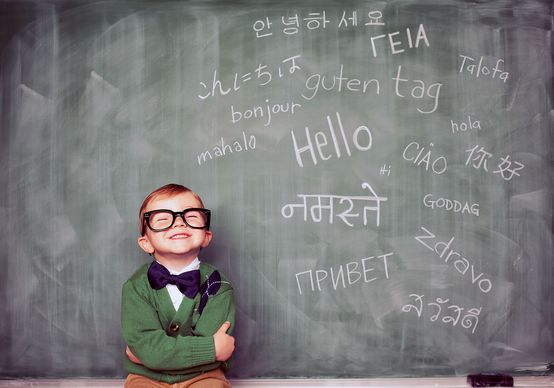 Psychologists say that at least 30 percent of daily communication has to happen in the second language to keep fluency within reach
In conclusion, an English kindergarten does not guarantee that your child will grow up bilingual, and you will have to put a lot of effort and money into your child's education to achieve your goal.
Choosing an English nanny
PROS:
A nanny from the UK can look after your baby starting from birth, while you can only send your child to kindergarten when they are 2 - 2.5 years old. This can be an issue for working parents;
A nanny from England is a native speaker. She will communicate with your child only in English — this guarantees language immersion, which cannot be guaranteed in a kindergarten;
Her duties include comprehensive childcare and development, as well as teaching English;
An English nanny is a professional employee who was trained in the UK before starting her career abroad;
We have a rigorous application and selection process for our nannies, so we can guarantee there won't be any breaches of discipline or child abuse;
An English nanny who exhibits inappropriate behaviour could penalise the rest of her career. Getting a negative review will lead to her exclusion from the database and the inability to get a new roles as a nanny;
CONS:
The only drawback is the cost of a nanny's services and the need to provide her with a place to stay usually;
Even this drawback can be excluded if you hire a nanny without providing her with accommodation or if she already has her own;
CONCLUSION:
A bilingual kindergarten cannot compete with a professional nanny from England, who will offer an individual approach and maximum immersion in the language environment.
An English nanny has knowledge in the field of child psychology, first aid and childcare. During the Creative Skills course nannies learn how to teach children using games and respond correctly to misbehaviour. Nannies who are in our English Nanny database, have a CACHE (or similar) diploma and First Aid Training certificates. All candidates must pass the CRB check.

It is worth adding that in some cases there is no competition. Good English kindergartens accept children with knowledge of English. It is quite reasonable to first hire a maternity nurse from England, and then, when they reach 4-5 years to send them to an English kindergarten.
A nanny or governess from England will prepare your child for going to a bilingual kindergarten. They can also continue to work with you after your child goes to kindergarten. They can help your child with homework, since the entire curriculum will be in English.
List of recommended educational institutions in Moscow: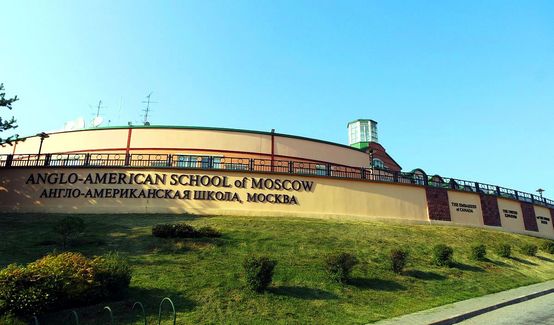 Anglo-American School of Moscow (AAS)
1-я Береговая
aas.ru
Britannia School
ул. Фабрициуса, дом 36
https://britanniaschool.net
The British International School (BIS)

School № 1 — Б. Академическая, 24;

School № 2 — Приорова, 9;

School № 3 — Новоясеневский пр-т, 19/5

School № 4 — Инессы Арманд, 4А;

School № 5 — Нахимовский пр-т, 35А;

School № 7 — Приорова, 9/1;

School № 8 — Росинка;

School № 9 — Нахимовский пр-т, 35В

bismoscow.com

ww.rosinka.ru/en/school

The International School of Moscow (ISM)
Крылатская, 12
internationalschool.ru
English Playschool Mosco
Ленинский пр-т, 87а
englishplayschool.eu
Little Angels Kindergarten
Новочеремушкинская, 49
littleangels.ru
Kindergarten Lychik

Алабяна, 12к9;

Остоженка, 7

lychik.ru
Magic Castle

М. Каретный переулок;

Серебряный бор, Живописная, 3/1;

Достоевского, 1/21

kidclub.xbridge.ru
Montessori 'Happy Child' Pre-school
Удальцова, 36
eng.montessori-happychild.ru
Moscow Montessori School
Староволынская, 12/3
mosmontessori.ru
Pre-school P'tit Cref

Б. Афанасьевский пер., 41;

Мякинино, коттеджный поселок «Резиденция Рублево»

ptitcref.com
English Nursery School

Обручева, 4, к.3;

4-й Добрынинский пер., 8;

Пырьева, 10А;

21-й км Новорижского ш., коттеджный поселок «Онегино»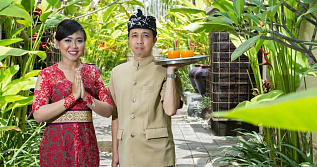 Domestic couples from the Philippines is one of the best ways to maintain your household in a villa. They have very stable couples as divorces are prohibited at a state level. They don't have a concept of women's and men's work so they both iron, cook, wash and do the laundry.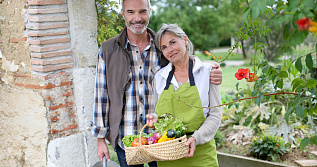 In the database of the professional recruitment agency EnglishNanny, you can find truly unique options. For example, you can choose a married couple who can efficiently and professionally organise both their work and the work of other staff members they oversee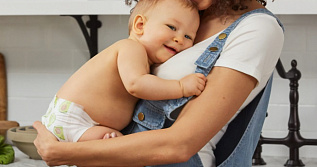 Our English nannies provide a whole host of positive benefits for your child. Not only are our nannies qualified and experienced, but also they are committed and adore children. Having an English nanny allows your child to be exposed to the English language in the familiar environment of your home. Children who have an English nanny will easily pick up the beautiful English accent.