The word "governor" has a French origin and literally means "ruler". Isn't it interesting? At what age does your child need a governess? Is it necessary for the governess to speak any foreign language? You can find the answers to these questions in this article.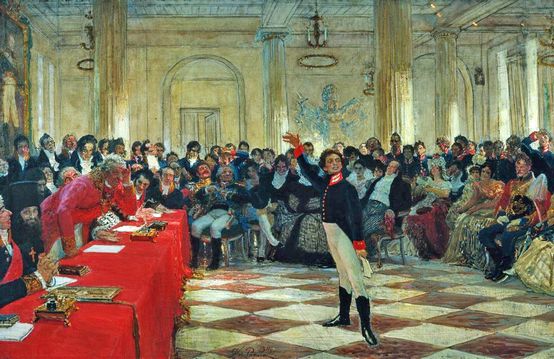 A French count named Montfort was the first governor of a famous Russian poet Alexander Pushkin. He was well-educated and passionate about music and art. He cultivated the love of art in the poet from the early age.
When did the governors appear in Russia?
First professional governors appear in the era of Peter the Great. Wealthy families invited governesses with the knowledge of French or German to teach children foreign languages, good manners and etiquette. The tendency developed in the era of the Russian empress Catherine the Great. Hiring a governess from France or England has become natural. One of the main duties is to determine the strengths and talents of the child and motivate them to further development.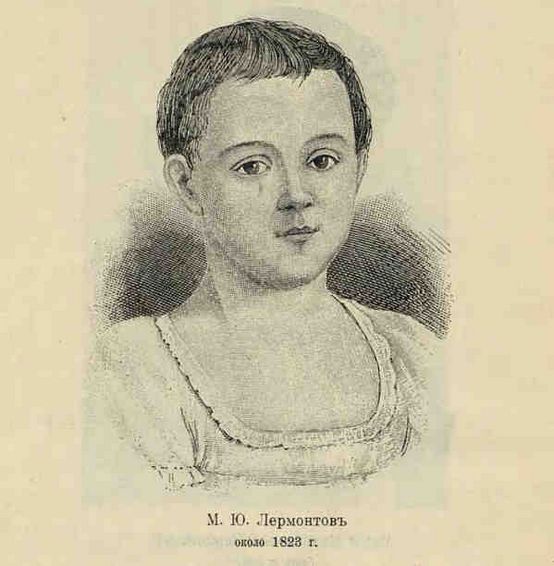 Famous Russian poet Mikhail Lermontov has a French governor Jean Capet who spoke only French with him. He had a German nanny as well. Later he had an English governor. It's of little wonder why he spoke several foreign languages from childhood.
Soon an order appears in Russia requiring that governors and governesses from abroad have relevant qualifications. A governess or a governor with no education could be deported from Russia and the employer was to pay a fine in the rate of 100 roubles. Though the problem wasn't solved and unprofessional staff with no education kept coming to Russia to work as governors and governesses. The fact is the services of foreign governesses were quite expensive and the parents tried to save some money hiring unqualified staff.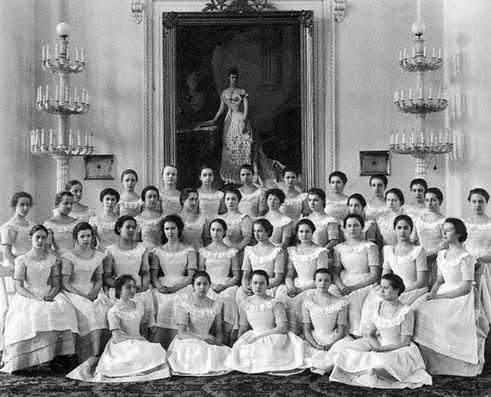 The institute of Noble Maidens of Saint Petersburg was founded in 1764. The aim of this institute was to educate women and bring good mothers and qualified members to the society. It was a start of women's education in Russia. And many women who graduated from this institute started working as governesses in wealthy families.
Why does your child need a governess nowadays?
Times change but our children still need good education, help with development. Schools, kids' clubs and sports classes will never replace face-to-face teaching with the professional. A good governess is a professional teacher who's responsible for introducing good manners and etiquette, discipline and for helping with homework. One of the main tasks of a professional teacher is to find strengths and talents of the child. Governess can teach the child to play musical instruments, draw or paint and to speak foreign languages. If a native French governess works with the child, he speaks fluent French from the childhood. If the governess is British, English becomes a second native language for the child.
Usually they hire a governess when the child is 4 or 5 years old. The duties of the teacher are developing fine and gross motor skills, memory development and preparing the child for school. If a family hires a British nanny, she'll be replaced by a British governess when the child turns.
What is the difference between the British and Russian governess?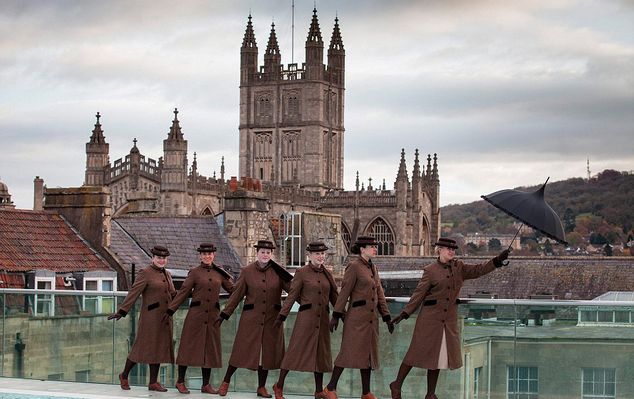 In this very case it's worth saying something about foreign governesses. The main difference is that there are special courses and education programs for governesses in Europe.
British governess is to have a higher education in the teaching, linguistics or psychology field. She has a first aid certificate; she's a native speaker of a foreign language and she speak only this language with the child. Russian nanny even if she has a perfect level of English would not be able to teach your child pronunciation of a native speaker. Only everyday communication with a native speaker will make your child speak second language as a native one.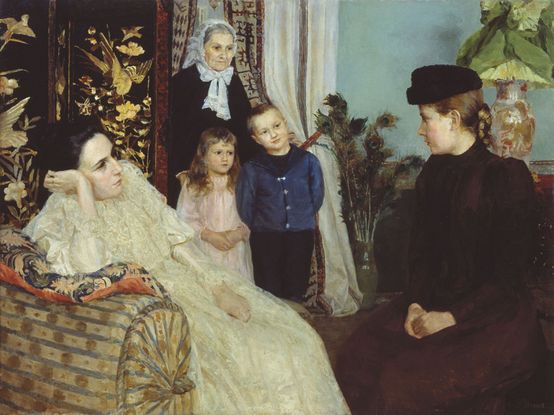 Wealthy Russian families started to speak fluent Russian, French, English and German because of the tendency to hire foreign governors. It can possibly be the reason why Russian writers, scientists and doctors succeeded so much at that time as they had the opportunity to read all latest works of their foreign colleagues.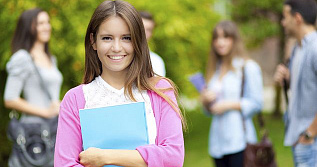 Learning English with young and active foreign student seems more like a game for the child. You won't force a preschooler to sit at a desk all day and do verb conjugation exercises. They learn languages by communication, that's how they become bilingual.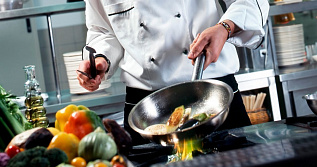 Private professional chef is a luxury only a limited number of people can afford.
We offer chefs from Russia, Italy, France and the UK who significantly improve the quality of your life and free the family from the burden of cooking for family members, guests and staff.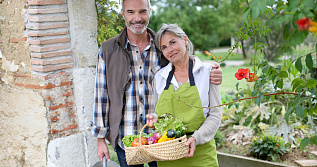 In the database of the professional recruitment agency EnglishNanny, you can find truly unique options. For example, you can choose a married couple who can efficiently and professionally organise both their work and the work of other staff members they oversee